As the weather draws in, we're forced to leave Bute Park until the Spring, and by doing so our sessions change a little. The number of circuit sessions decrease as making you lie on the hard / damp concrete seems mean and we're not monsters, and we move away from specific distances in favour of the natural breaks on Lloyd George Avenue.

We're keen to see if we can vary things up though; we've identified a section around the Welsh Government offices on Museum Avenue that's got wide paths and is partly closed to traffic and we're going to try a couple of sessions there to keep things fresh.

A lot of us will have done our big races for the year, and now it's a chance for us to focus on some speed work and our shorter distances and help each other keep going at a time of year when being outside running can be a bit tougher.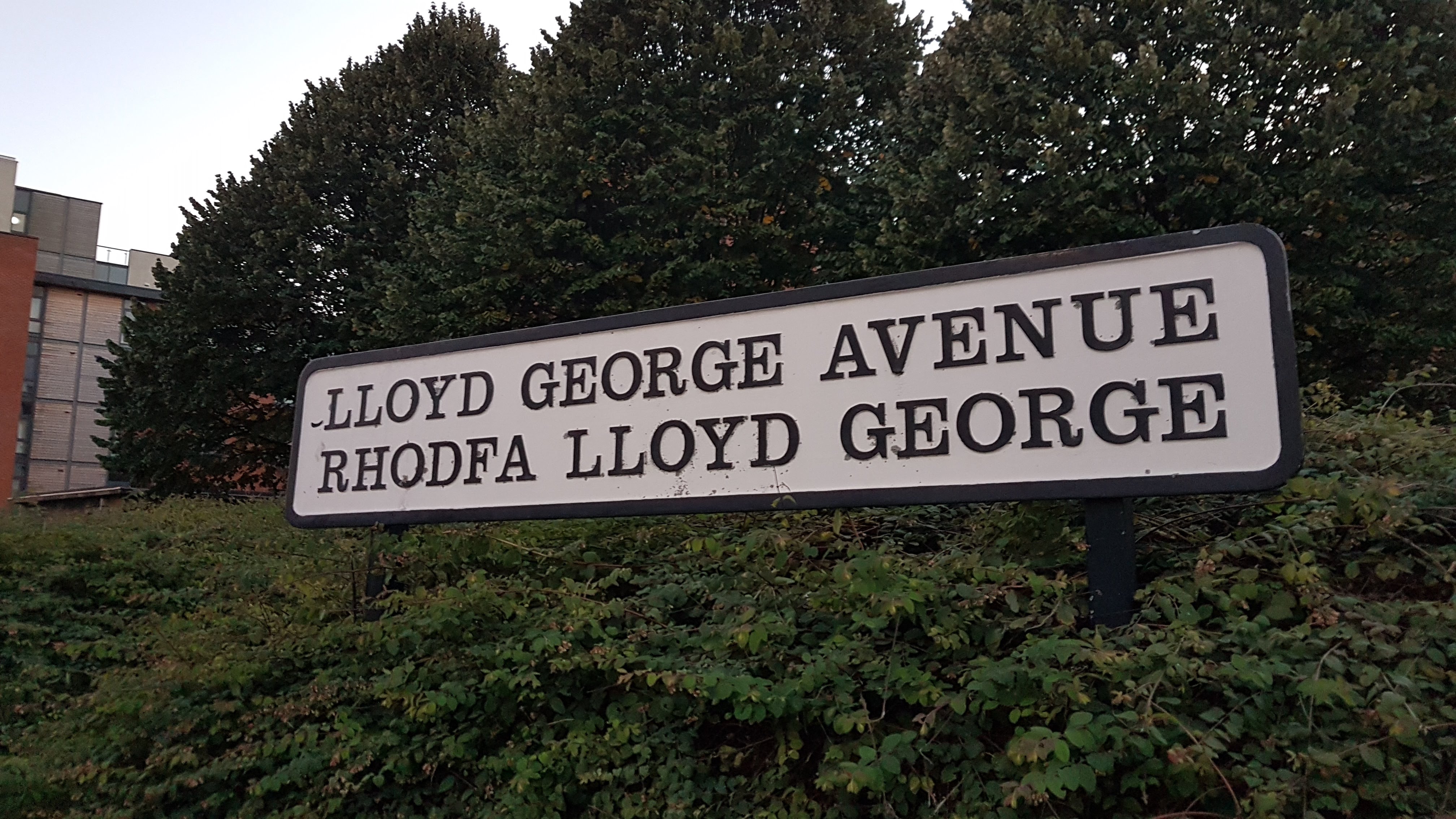 All runs will be on Lloyd George Avenue unless stated otherwise.
10th October – Benchmark: x2 full runs of LGA.
Longer warm-up, 5 minute rest between reps
17th October – 200m reps: x15 or x10, 1 minute recovery time (Museum Avenue)
24th October – Junction runs: x2 junctions / x3 junctions / x4 junctions
31st October –  Pyramid: 3-2-1-2-3 or 1-2-3-2-1 junctions (there and back)
7th November – Full length of LGA at scaled pace: 10km / 5km / 1 mile / 5km / 10km
14th November – 500m reps: x8 / x6 individually paced, walked recovery (Museum Avenue)
21st November – Junction splits: x5 or x3 total reps (2 junctions out, 1 min rest, 1 junction back, 30 secs rest, 1 junction back).
28th November – Fartlek session (junction breaks, 2x 10 minute sets)
5th December – Circuit: x4 sets of 5 mins each working as a trio
12th December – Benchmark: repeat
Matt, Ryan and Rich