MEMBERSHIP
CDF Runners are committed to providing free, fun, social running in the heart of Cardiff so all of our running sessions will be free for everyone.
The most important thing is if you want to run with us, just turn up!
However, we are affiliated to Welsh Athletics, which means we also offer membership. There are benefits to this, although there are no expectations on runners to sign up.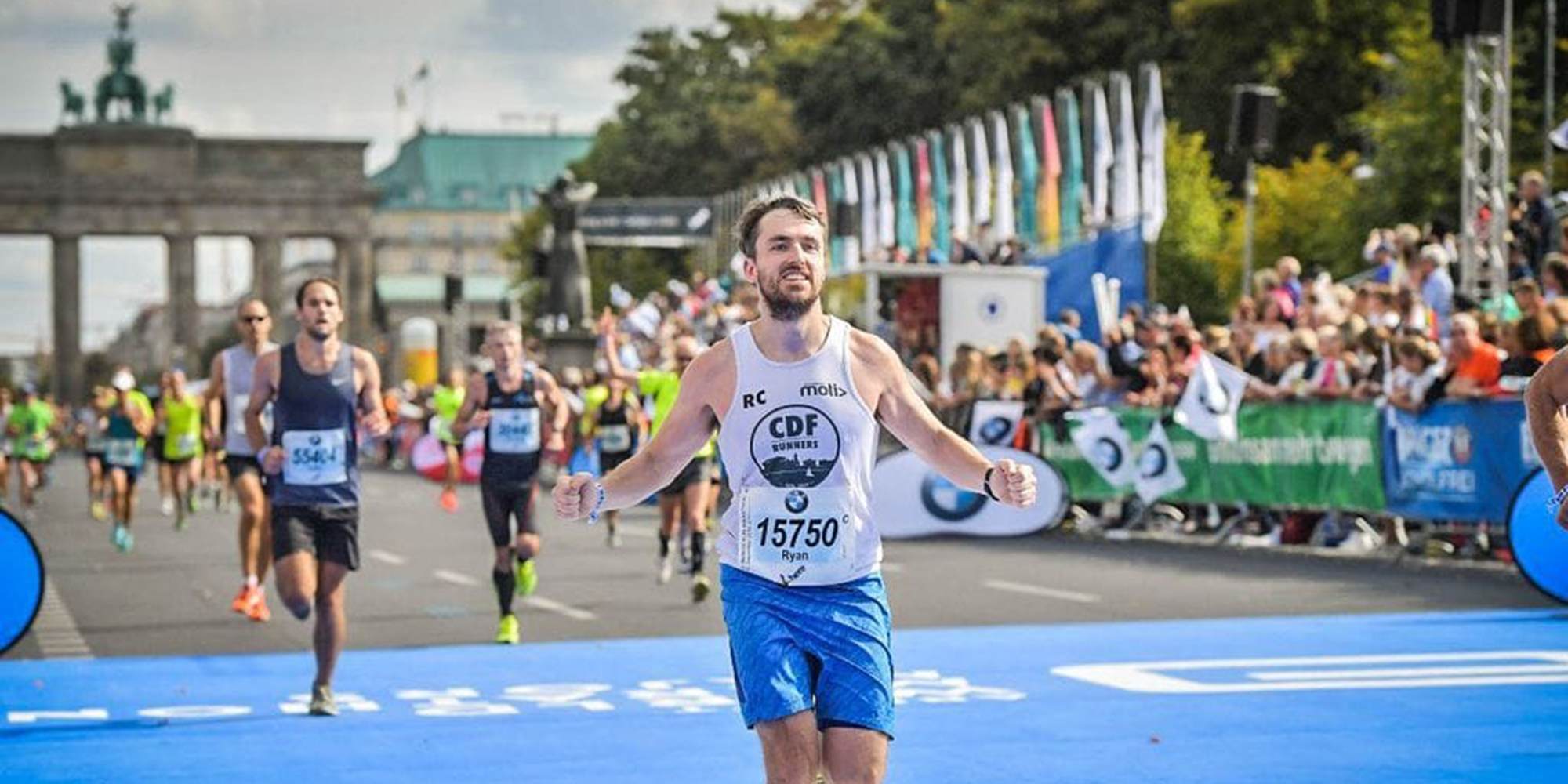 Membership Benefits
£10 off entry to the Cardiff University Cardiff Half Marathon as well as a £2 discount on race entry fees across a number of licenced road race events.
Insurance cover to protect you whilst you take part in the sport.
Access to national and regional events, seminars, conferences and technical workshops which support coaches, officials, athletes and volunteers.
Club members are eligible to compete at championship events (regional and national) as well as international opportunities.
A unique registration number and access to an individual profile on the UK registration system.
An individual athlete profile linked to the Power of 10 / Run Britain.
Discounted fees for Leadership in Running Fitness, Coaching Assistant, Athletics Coach and Coach in Running Fitness qualifications.
Eligibility for offers from British Athletics events.
You will also receive (optional) regular newsletters and updates from Welsh Athletics keeping you up to date with the latest news stories and developments across the sport.
Membership is also a great way to support the club, and allows us to continue offering free, fun, social running in the heart of Cardiff.
(Please note that to enter a race at a discounted rate, you will be required to purchase a club t-shirt or vest. This is managed by a third party supplier and CDF Runners does not make any profit from this.)
Membership Fee
£22.50 – Senior 21+ (£19.50 Welsh Athletics registration fee / £3 club contribution)
£15 – Junior 18-20 (£12 Welsh Athletics registration fee / £3 club contribution)
Our membership fee is intentionally low as we believe in making running as affordable and accessible to as many people as possible.
Most of your fee will go directly to Welsh Athletics, with only a small contribution to the club. We plan to cover most of our main costs by applying for funding for things such as equipment and volunteer development so that we can continue to keep our membership fee as low as possible. This means we cannot provide free club vests, but they can be purchased by members and non-members alike at our club kit shop.
Membership runs from April to March and must be renewed each year. If you sign up between January and March (and you're a brand new member) your membership will run until the following year, unless you are transferring from another club.
How to Become a Member
Email secretary@cdfrunners.co.uk, including:

Title
Name
Gender
Date of birth
Address
Contact number
Disabilities or medical conditions
Emergency contact name and number
Whether you are transferring from a different club

Our Club Secretary will reply to you with payment details
Pay your membership fee via bank transfer
We will register your details with Welsh Athletics
BOOM – you're in