What's happening to our Monday and Wednesday sessions as the days get a little shorter and darker
As we reach the end of August and the nights start to draw in, we need to make some adjustments to our Monday and Wednesday sessions as Bute Park becomes unusable due to being (a) locked and (b) pitch black. We'll lay out all our plans here so you know what's happening!
Monday Nights
On Mondays we'll be running our 3km, 5km and 7km routes – maps of the routes are below, but we'll also make sure we'll have our run leaders guiding you around them.
You can meet us at the statue of John Batchelor in the city centre (opposite TK Maxx on the Hayes) and run to the top of Lloyd George Avenue where we'll warm up, or if it's more convenient for you, meet us there.
There are lockers available in St David's 2 if you need to drop a bag; they're only £1, but you'll need to get your stuff out of them by 8pm.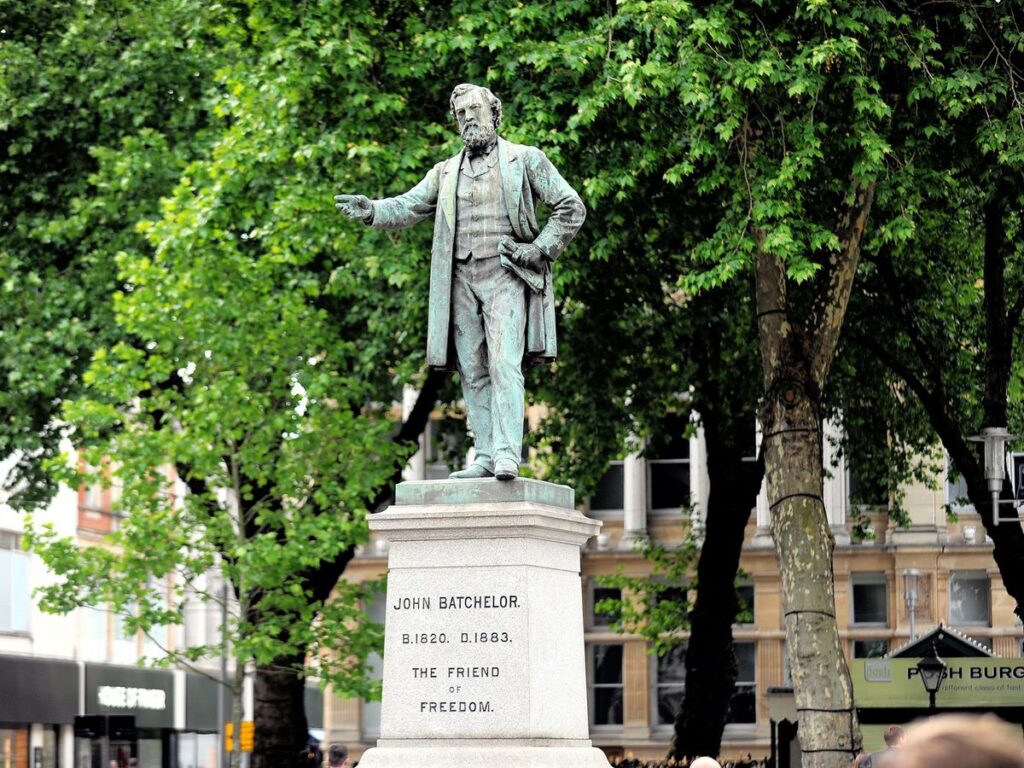 Wednesday nights
For Wednesday nights, we'll switch our time between using Lloyd George Avenue and Museum Avenue, both mostly traffic-free areas where we'll be able to do a variety of interval sessions to keep you sharp and motivated through the winter.
We'll switch between these two areas on a monthly basis as per the timetable below:
September / October: Lloyd George Avenue
November: Museum Avenue
December: Lloyd George Avenue
January: Museum Avenue
February: Lloyd George Avenue
March: Museum Avenue
Other Winter runs
Our Sunday runs will continue as usual, and we'll add in trail, hill and maybe some track sessions as our run leader commitments allow – but we'll also be at parkruns and races across South Wales and beyond!
Christmas Break
We'll take a break from our organised runs between 21 December 2022 and 4 January 2023.
Any questions, give us a shout on one of our social media accounts: