Hello everyone!
Matt and Rich are excited to have been joined on the coaching team by Nina, who's qualified with an MSc Sports Coaching & Performance in putting together our Wednesday training plan for April – June 2019, and we're really happy with how it's come together.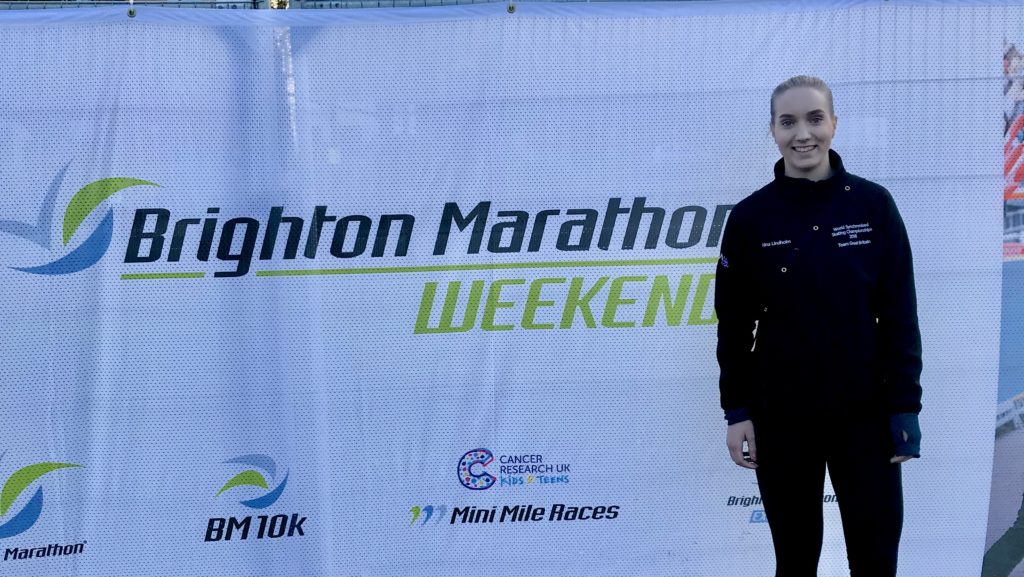 We're back in Bute Park now and we intend to take full advantage of the variety of green spaces available. We've incorporated an extra circuit session into this block, along with a couple sessions which are pretty different to what we normally do – a handicap run, and the bleep test – mixed in with our traditional interval work.
We'll also be having a focus on the posterior chain during our warm-ups – showing you a number of exercises you can do to both stretch and strengthen this important set of muscles including the calves, hamstrings, glutes and lower back.
Finally, we'd like to give everyone who's not given one of our Wednesday sessions a go the chance to try them out on a scaled level – so on the dates where we're be running a circuit session, we'll also be running a separate introduction to to speed work session as well which will be focussed on runners with little to no experience in speed work.  
If you've got any questions, just pop onto our Facebook group or contact us on twitter.
| | |
| --- | --- |
| 3 April 2019 | Pyramid (time) |
| 10 April 2019 | 1km reps |
| 17 April 2019 | Circuit session + Introduction to speed work |
| 24 April 2019 | 400m reps |
| 1 May 2019 | Loop run (partner work) |
| 8 May 2019 | 800m reps |
| 15 May 2019 | Circuit session + Introduction to speed work |
| 22 May 2019 | 200m reps |
| 29 May 2019 | 3km handicap run |
| 5 June 2019 | Timed fartlek |
| 12 June 2019 | 1km / 400m / 400m |
| 19 June 2019 | Circuit session + Introduction to speed work |
| 26 June 2019 | Bleep test |
We'll meet in Moti, Queen's Arcade as usual, but if you'd prefer to meet us in the park, we'll be here by about 18:35: